2019 New years party at the birchwood hotel


TURN YOUR PARTY INTO A LUAU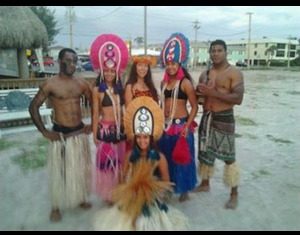 Tiki, hut and bar, rentals plus bar staff and hula dancers are available for your next event.
Exotic buffet tables
Monster tiki keg holders
Bamboo arches
Tiki stairs up to stages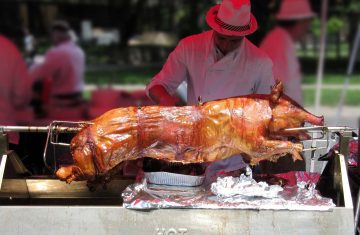 100-200 lb pig on a spit
Fish fry
Sound system
Custom tiki carvings (names or logos)
Corporate Event video     
Circle of 5th Productions is a full service production company featuring a state of the art recording studio, along with offering cinematic videography and photographic services. Capture the evenings inspiring images and present a finished film on a 18 x 12 foot screen at the finally of you corporate celebration.